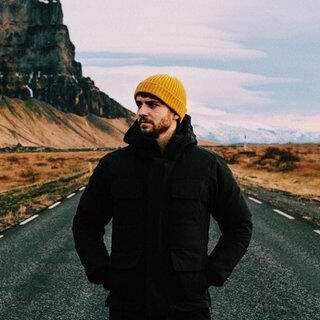 Robert Bye
Experienced professional freelance photographer based in Orlando, Florida
Travel
Photography from around Europe, Asia and America
---
Street
Impromptu images from various cities around the world
---
Aerial
Photographs taken from drones and helicopters
---
Portraits
Headshots and portraits for social media profile photos, team/company photos, and anything you want.
---
35mm Film
Purely analogue images shot on Kodak Portra 400 and Tri-X
---
Contact
Currently not taking any bookings

I'm currently available for freelance photography projects in Orlando and will be happy to work around your budget requirements. Please drop me an email at hello@robjbye.com to discuss details, or simply use the chat widget in the bottom right to reach me straight away.
---
---
Services
Individual, couple and group portraitsLifestyle & fashion shootsDrone/aerial photographyPrivate/small eventsTravel/location based photography
Concerts and sporting eventsHeadshots & profile photosRestaurants, interiors and AirBnb'sBrand collaborationsStock blog imagery
---