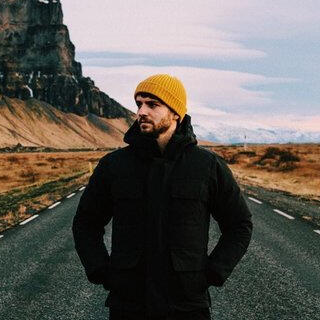 Robert Bye
Experienced professional freelance photographer based in Winter Garden, Florida
Travel
Photography from around Europe, Asia and America
---
Street
Impromptu images from various cities around the world
---
Aerial
Photos taken from drones and helicopters
---
Portraits
Headshots and portraits for social media profile photos, team/company photos, and pet photos.
---
35mm Film
Purely analogue images shot on Kodak Portra 400 and Tri-X
---
Contact
I'm currently available for freelance photography projects in Orlando and will be happy to work around your budget requirements. Please drop me an email at hello@robjbye.com for more info.
---
---
Services
- Individual, couple and group portraits
- Lifestyle & fashion shoots
- Drone/aerial photography
- Private/small events
- Travel/location based photography
- Concerts and sporting events
- Headshots & profile photos
- Restaurants, interiors and AirBnb's
- Brand collaborations
- Stock blog imagery
---